This website is dedicated to the memory of Eli Rodriguez
August 31,1966 to February 15, 2016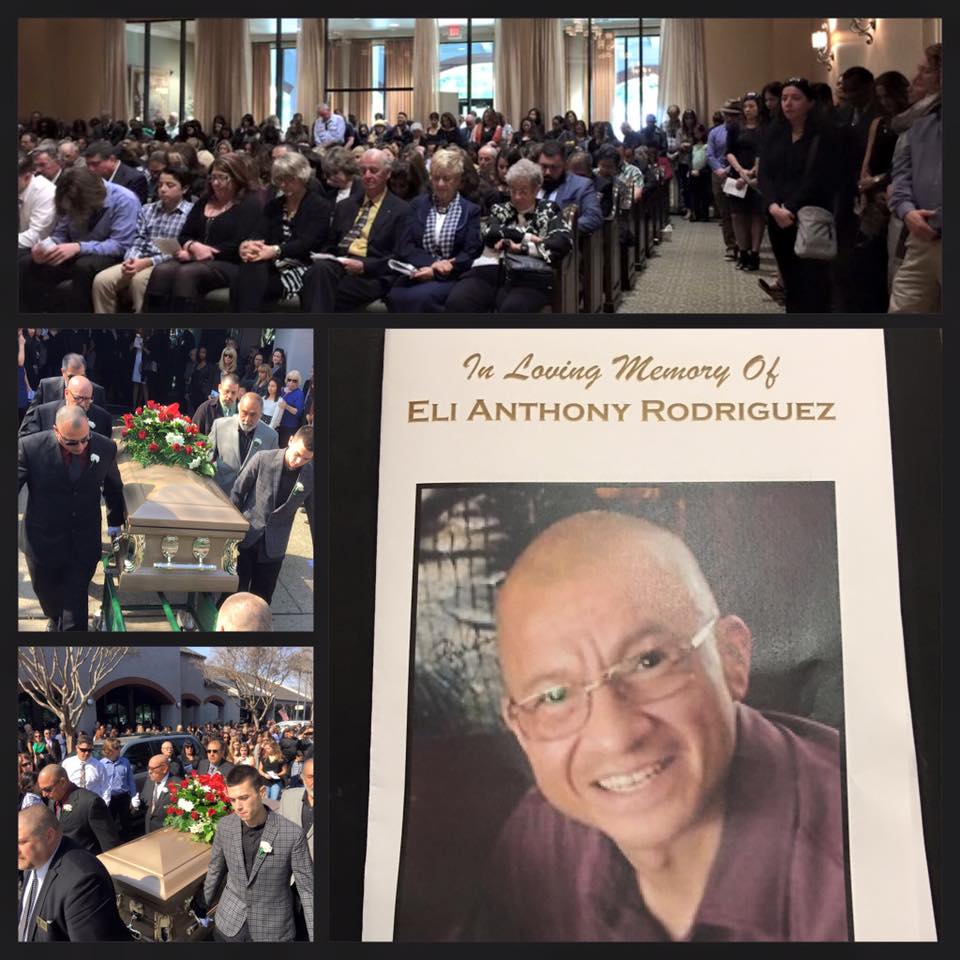 Our intent for this website is to carry on the memory of Eli, his life and for how he would want to be remembered. "Eli, I will never let you be forgotten" ~Your brother, Paul
Mission Statement:
Our mission for the Eli Rodriquez Legacy Scholarship Fund is to support the lives of young gymnasts that love the sport of gymnastics. The Eli Rodriguez Legacy Scholarship will provide financial support towards the costs associated with participating in gymnastics at the competitive levels. Those eligible are the student-athletes that love the sport of Gymnastics. The Eli Rodriguez Legacy Scholarship will assist young student-athletes in their dreams to continue to have Energy, Love, and Imagination for gymnastics.

***ANNOUNCEMENT 3/15/16***
It has been a month now since my brother Eli has passed away. With the help of Elizabeth Jillson and Christine Schumann, two of Eli's ex gymnasts, we have finally established an official Scholarship Fund. The name is Eli Rodriguez Legacy Scholarship Fund. With your support we will carry on the legacy that Eli started years ago. Over the last 20 years, Eli's big heart allowed for some talented gymnasts that were less fortunate when it came to family dynamic or financial well being to pursue their dreams of competing in gymnastics.

If you wish to donate please click the donate button or visit our Donate page for further instructions. Eli always taught for his gymnasts to "pay it forward".
WE ARE NO LONGER ACCEPTING DONATIONS.
Thank you to those that have donated thus far, our family is so grateful for the outpouring of support.